Communication Affairs hosts a training on the application of new KKU website
On December 11, 2019, at KKU Information Technology building, Department of Communication Affairs hosted a training promote the use of a new KKU news website for the university staff. The 20 participants were trained on "How to disseminate information on the university website 2020". The training was chaired Mr. Tanya Pakdee, an acting director of the Communication Affairs. The program was trained by Mr. Chumporn Para, a website administration academic.
The training on the exploitation of the university website was conducted in order to get the staff members from the Communication Affairs ready for the updates on effective measures for disseminating information on the university website. In addition, the participants were trained on how meet international standard in producing news. After the training, the participants were expected to be capable of spreading news to KKU members.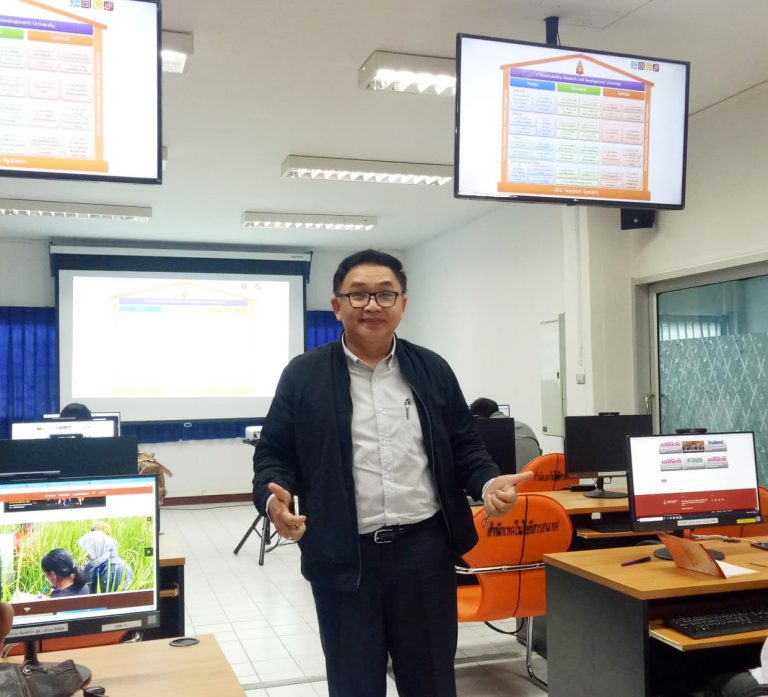 Mr. Tanya Pakdee, an acting director of the Communication Affairs, said the training was conducted to serve two of the university policies on Strategy No. 8: Digital Trnasformation, and Strategy No. 9: Internationalization. The optimal aim of the project was to strengthen KKU as an excellent university for website management to broadcast the university news to the world.
 "KKU recognizes the important role that website plays on our daily life. Since KKU has prioritized communicating the university with the public, it is important for the website to be updated while communicating staff should be capable of effective website management. The university website should be designed with simplicity for use, while repetitive task on website management should be eliminated. The effective website management should help publicize the university achievement". Said Mr. Tanya.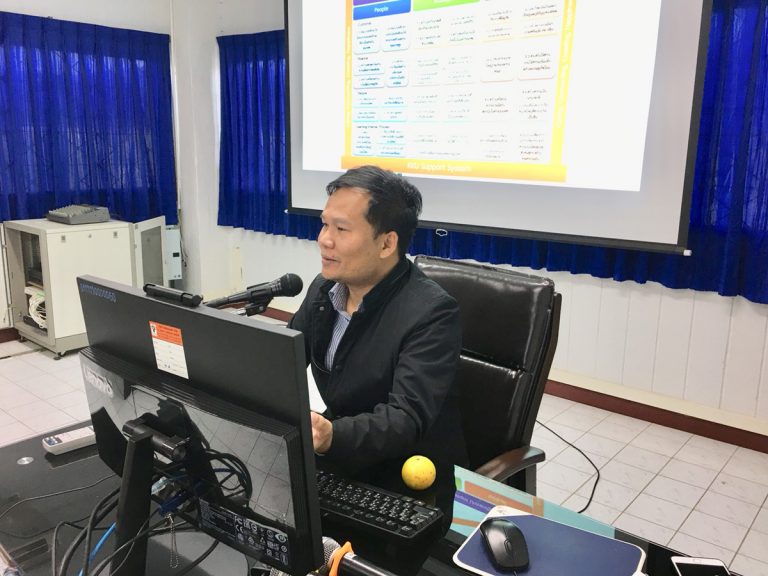 Mr. Chumporn Para, a website administration academic of KKU, said that KKU website is the center of communication that brings to the university information to the public. The website needs to be made effective and ready to serve the university's all purposes of public communication.
 "Starting from January 1, 2020, the new KKU website with Word Press system will be deployed in place of the old system that has been operated since 2012. The new website system has been popular among many big companies and well-accepted for its stability, simplicity that come together with high level of security. The training prepares KKU communication staff on the operating of the new website system which should mature them in performing effective broadcasting of the university". Said, Mr. Chumporn.
The participants were also trained on how to use a program called, Photo Shop Lightroom, which makes the website illustration more impressive and effective. After the training, the new website will be put on a trial date which is set on December 16, 2019. The new version university website will be operated on January 1, 2020 at  https://th.kku.ac.th
News: Wanida Banyen: a student trainee at Communication Affairs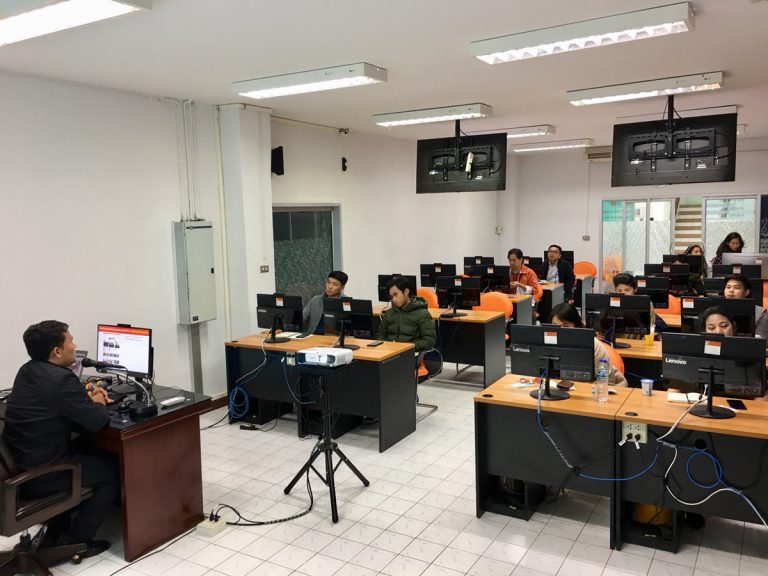 [ Thai ]