Khon Kaen University welcomed delegation from Thailand National Defense College (NDC) Class 62 on their study trip to KKU Smart City
       Saturday November 30, 2019 from 08:30 – 12:00 hrs. at Northeast Science Park, Khon Kaen 0 Khon Kaen University Library led by Assoc. Prof. Dr. Wanida Kanarkard, Director; Asst. Prof. Dr. Supasit Khonyai, Deputy Director for Structure and Administration; Mrs. Yupaporn Thongnoi, Deputy Director for Planning and Strategies and a group of personnel joined in the presentation and exchange of experience on Smart City with 300 delegates from Thailand National Defense College Class 62 on their study trip to Khon Kaen. 
       Assoc. Prof. Dr. Wanida Kanarkard, Director of KKU Library said that the library and the team working on KKU Smart City are part of the research and development team for Khon Kaen Smart City, that are working on the development of innovations that will promote Khon Kaen as a Smart City. This is done by connecting IOT (Internet of Things) with area management based on Big Data via Smart City Operation Center (SCOPC), which comprises: 
  – E-Waste Smart Bin using the NB-IoT system
  – Water Situation management – giving warning of flood and water-logged areas all over the city  
  – CCTV – watching what is going on in the city
  – Emergency – reporting emergency cases: accident or fire and call the police or ambulance in no time
  – Smart Environment – warning of PM 2.5 at once using clean energy
  – Smart Parking – telling drivers where and when the parking lot is available 
  – Smart Citizens – aiming at the city having smart citizens who take care of their own health and their daily lives using robotic and automatic systems
  – Complaint – a system for citizens to make complaints to relevant units with ease
  – Smart Trash – trash bins that can indicate their own capacity or warn when the smell is bad
     Assoc. Prof. Dr. Wanida Kanarkard added that the success in development of these innovations is from the cooperation of the research team and participation of Khon Kaen University students to apply and create innovations from their classroom knowledge. In this regard, the KKU Maker Space is the key innovation providing the equipment and tools for the makers. These are given by KKU Science Office. 
    Khon Kaen people and anyone interested can try using the innovations through KAN, which contain the applications that are downloadable at: 
ios: https://apps.apple.com/us/app/kk-smart-city/id1450798173
Android: https://play.google.com/store/apps/details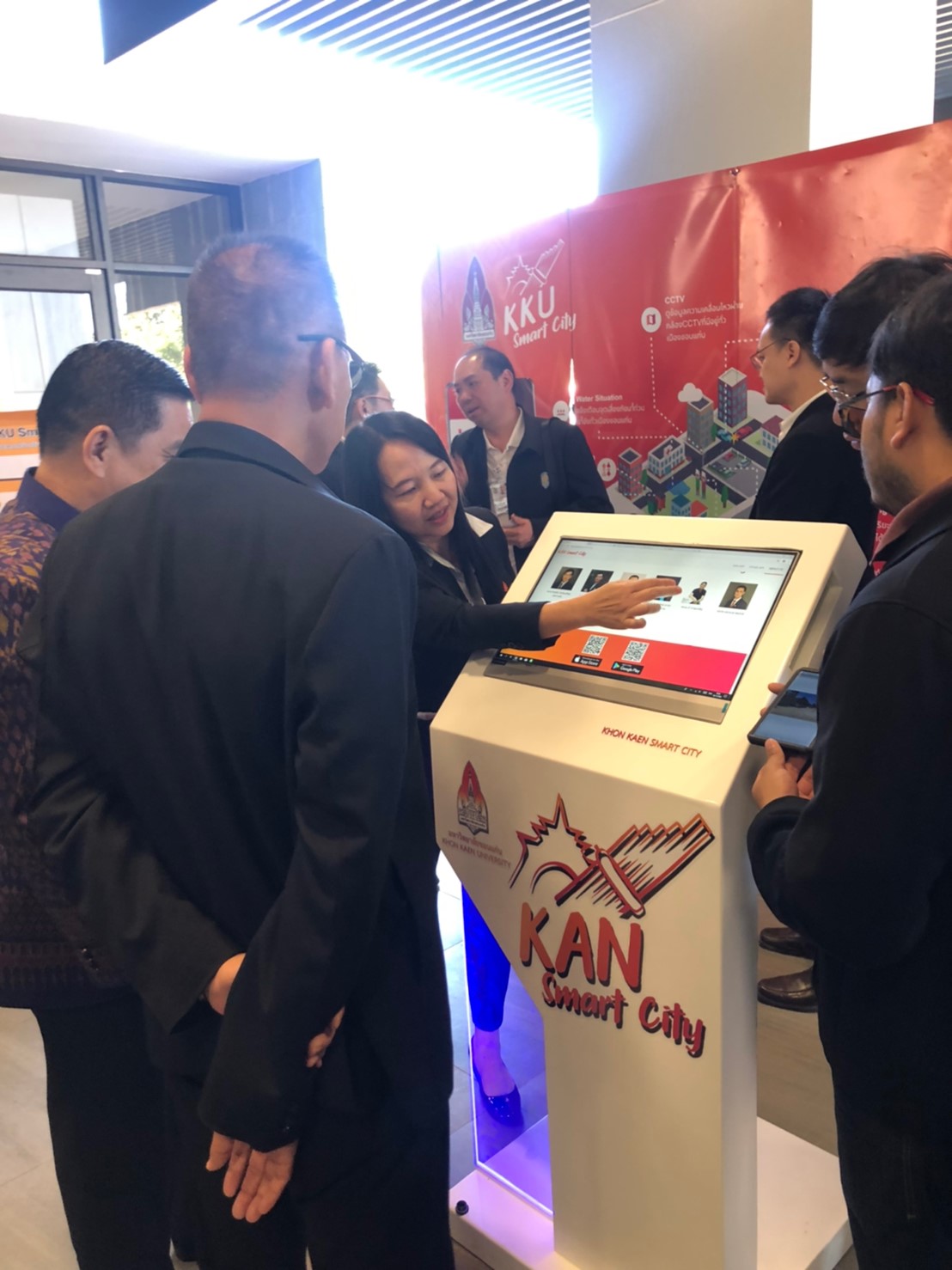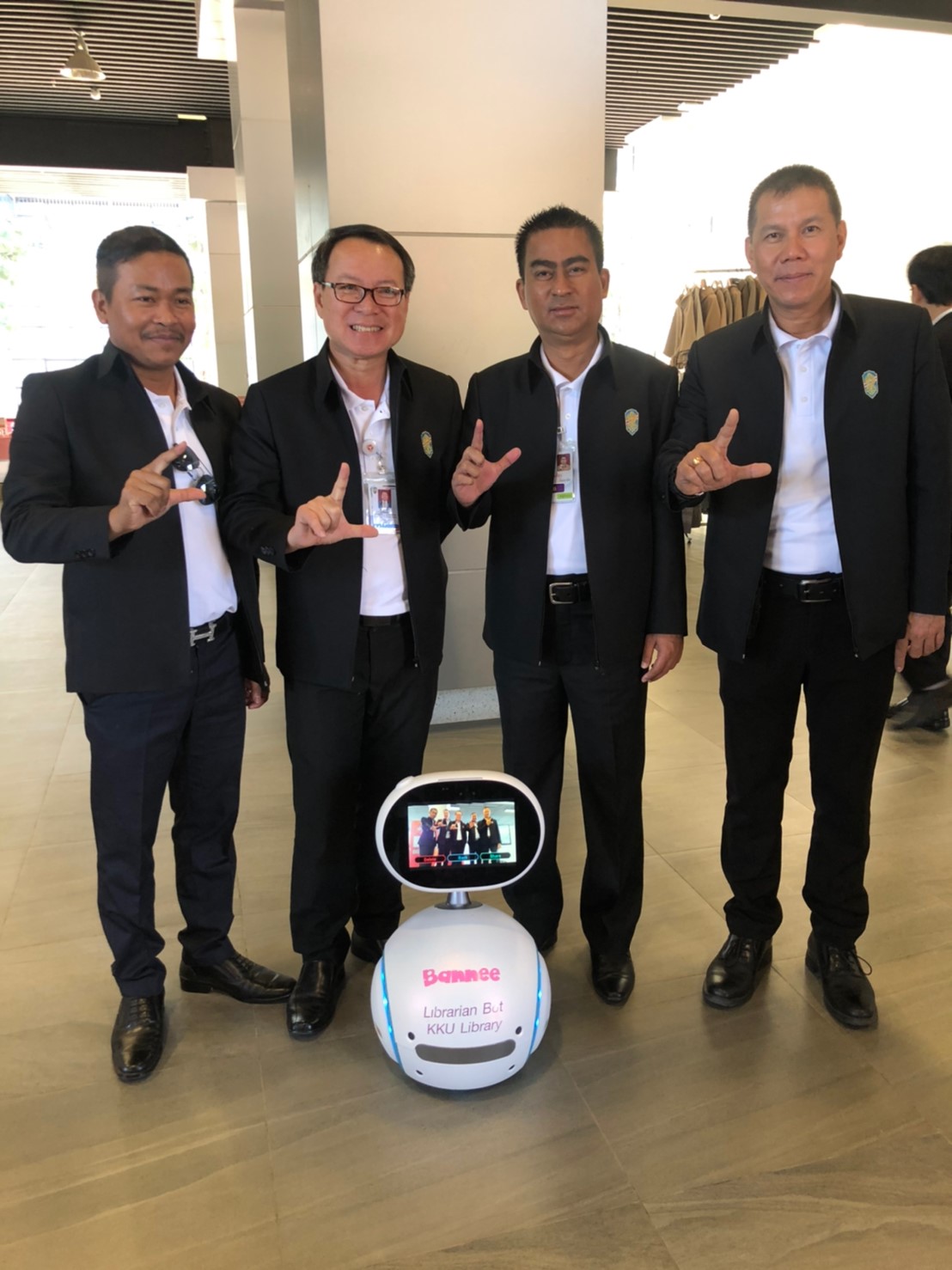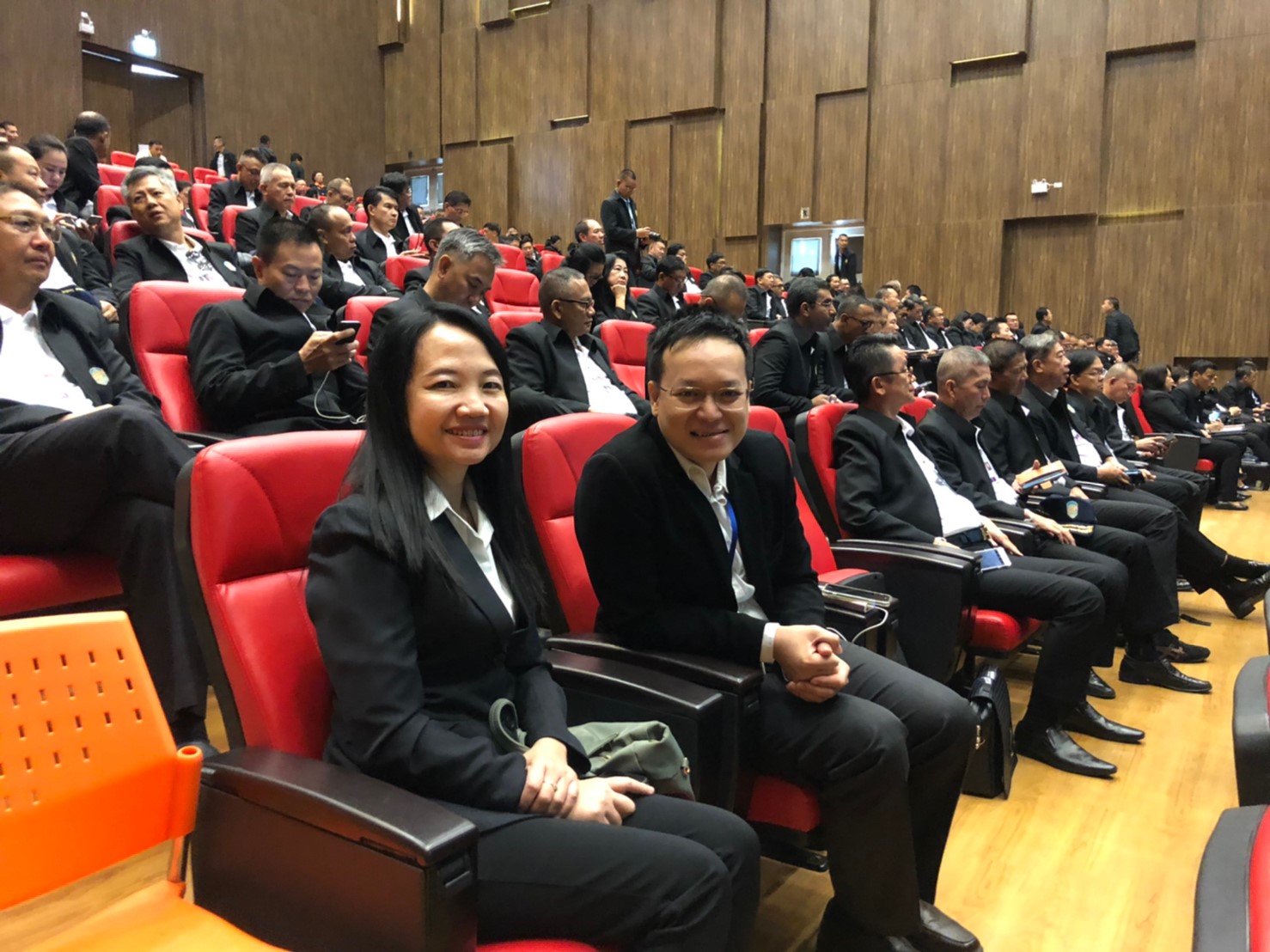 News: Nitiya Chum-apai
Photos: Nitiya Chum-apai / Natta-orn Liawprasert 
[ Thai ]