KKU launched KKU Digital Transformation Academy & Contest to create work improvement community for services beyond expectation
On September 24, 2019 at 9 a.m. at Auditorium of Science Park, Khon Kaen University organized the special talk on Digital Organization by Asst. Prof. Dr. Denpong Soodphakdee, Vice President for Digital University Development. The talk was a part of KKU Digital Transformation Academy & Contest project managed by Digital University Development and General Affairs Division, Office of President, Khon Kaen University. This project was conducted following the university's strategy allowing supporting staff to submit creative pieces of work. Its objective was to enhance supporting staff's potential developed from their experience in using digital technology at work. Then the staff could present their pieces of work to exchange ideas with others at this event, participated by 118 people.
Asst. Prof. Dr. Denpong Soodphakdee talked to KKU News about the expectation that KKU had for this project, "To transform anything, staff is the most important factor. We have to assure our supporting staff by providing all kinds of support so that they have courage to say that they're ready for any changes. They should be allowed to accomplish something they have thought of but never tried. The first step is to inspire them that their routine work can be developed further by brainstorming with others who have experiences. All of them can exchange ideas and seek possibility including supporting factors that can make their ideas real. KKU administrators and policies are ready to support the dreams to come true and develop them further."
Being asked about the university's expectation of using digital technology for development, Asst. Prof. Dr. Denpong Soodphakdee revealed, "We have expected to see excellent services – easy, fast, and highly efficient. These will lead to experience beyond expectation in terms of services. In fact, development for excellent services doesn't always mean using digital tools. Just beginning to develop is a good start already. However, using digital tools can make our everyday life easier, so we are supporting these tools for excellent services which are ultimate goals of these tools."
At this event, there were also a forum about project development conducted by speakers consisting of Asst. Prof. Dr. Pipat Reungsang, Assistant to President for Digital University Development; Asst. Prof. Dr. Anucha Somabut, Director of Learning and Teaching Innovation Center, as the president of project training committee; and Mr. Tanya Pakdee, Director of General Affairs Division, Office of President.
Mr. Tanya Pakdee said that the objectives of this project were to support and develop working system for individuals and the whole supporting offices with the use of digital technology, to provide opportunity to staff to learn working process of staff from different disciplines, and to be another channel for creating network of KKU Dital Workflow developers.
KKU Digital Transformation Academy & Contest is now opened for KKU supporting staff to submit their creative work related to individual working system and process development as well as development consistent with organization's missions aiming toward 3 concepts of digital university – Disruption, Innovation, and Iteration. Staff who are interested in the contest can register online at http://bit.ly/2m95BJa. The contestants must submit their work by October 10, 2019. The selection and final round will be on October 24, 2019 and January 8, 2020 respectively.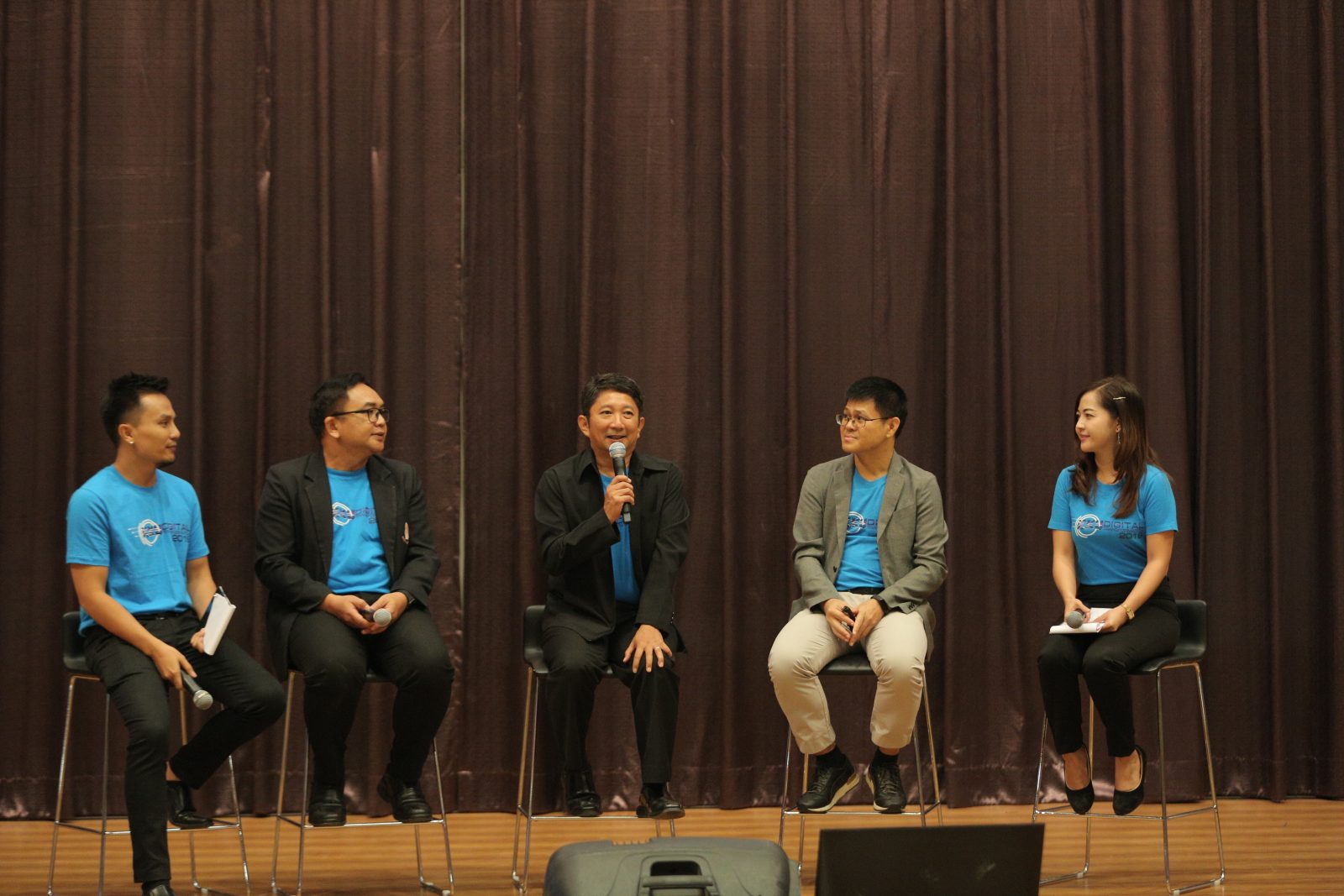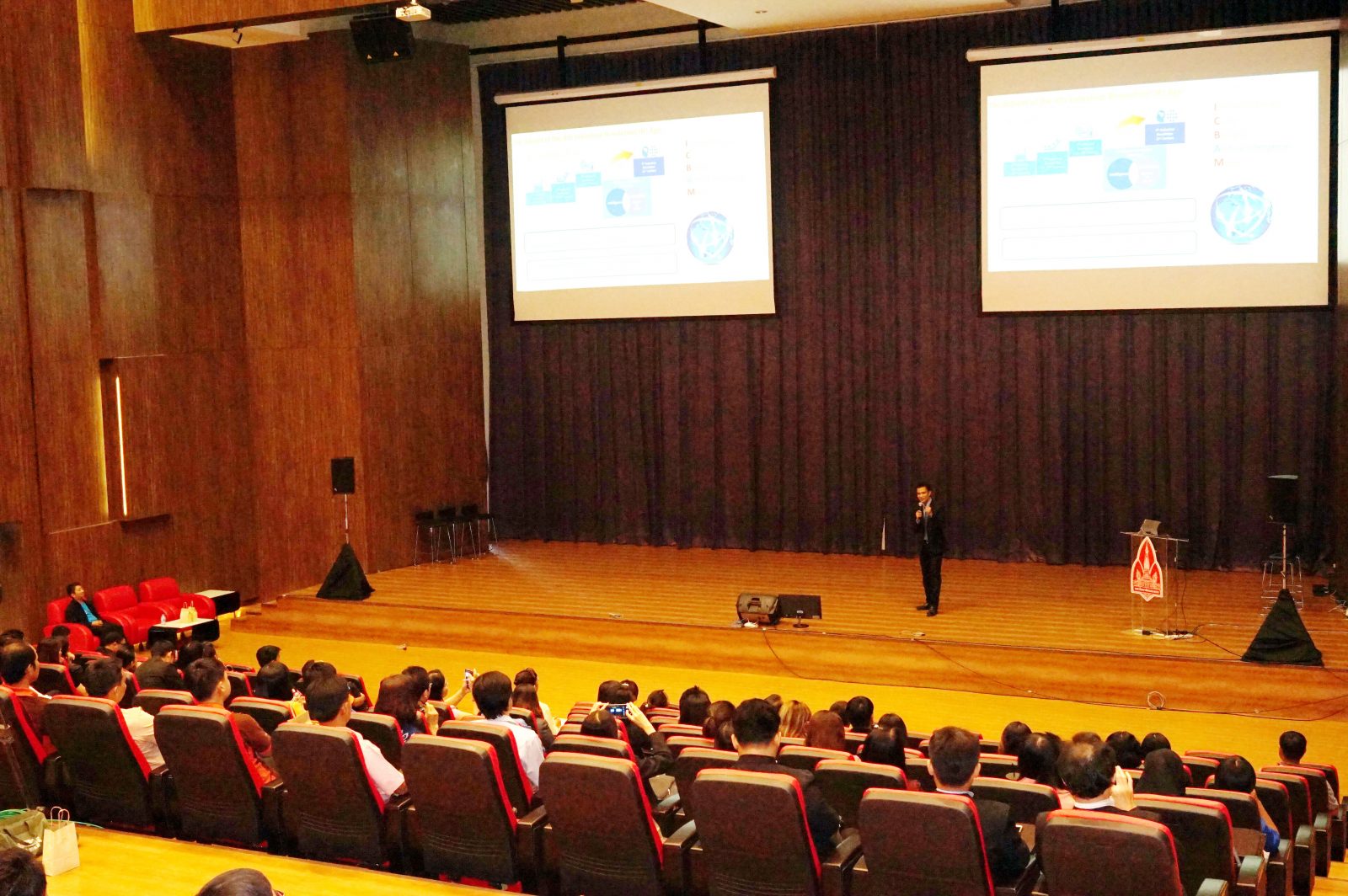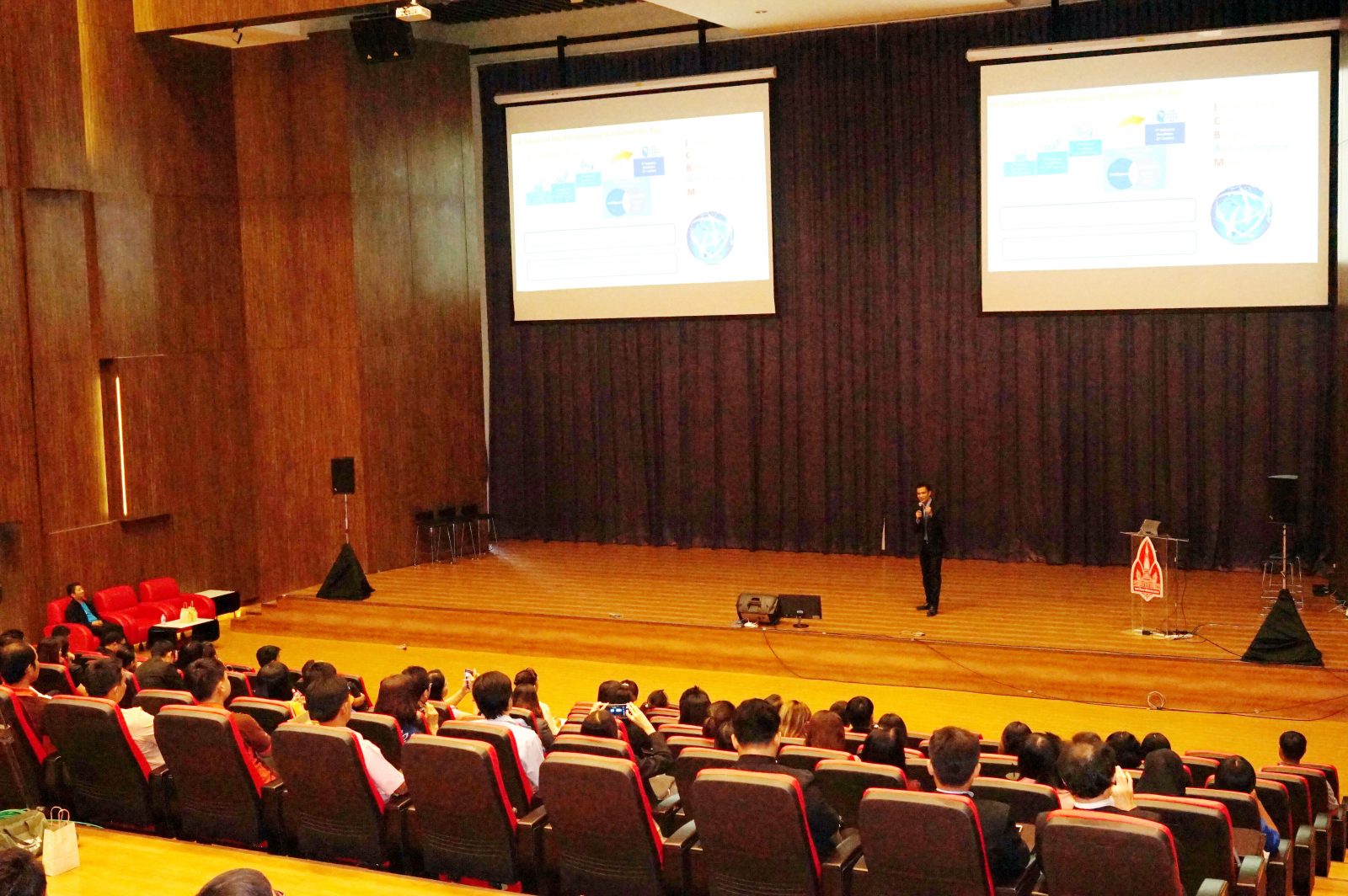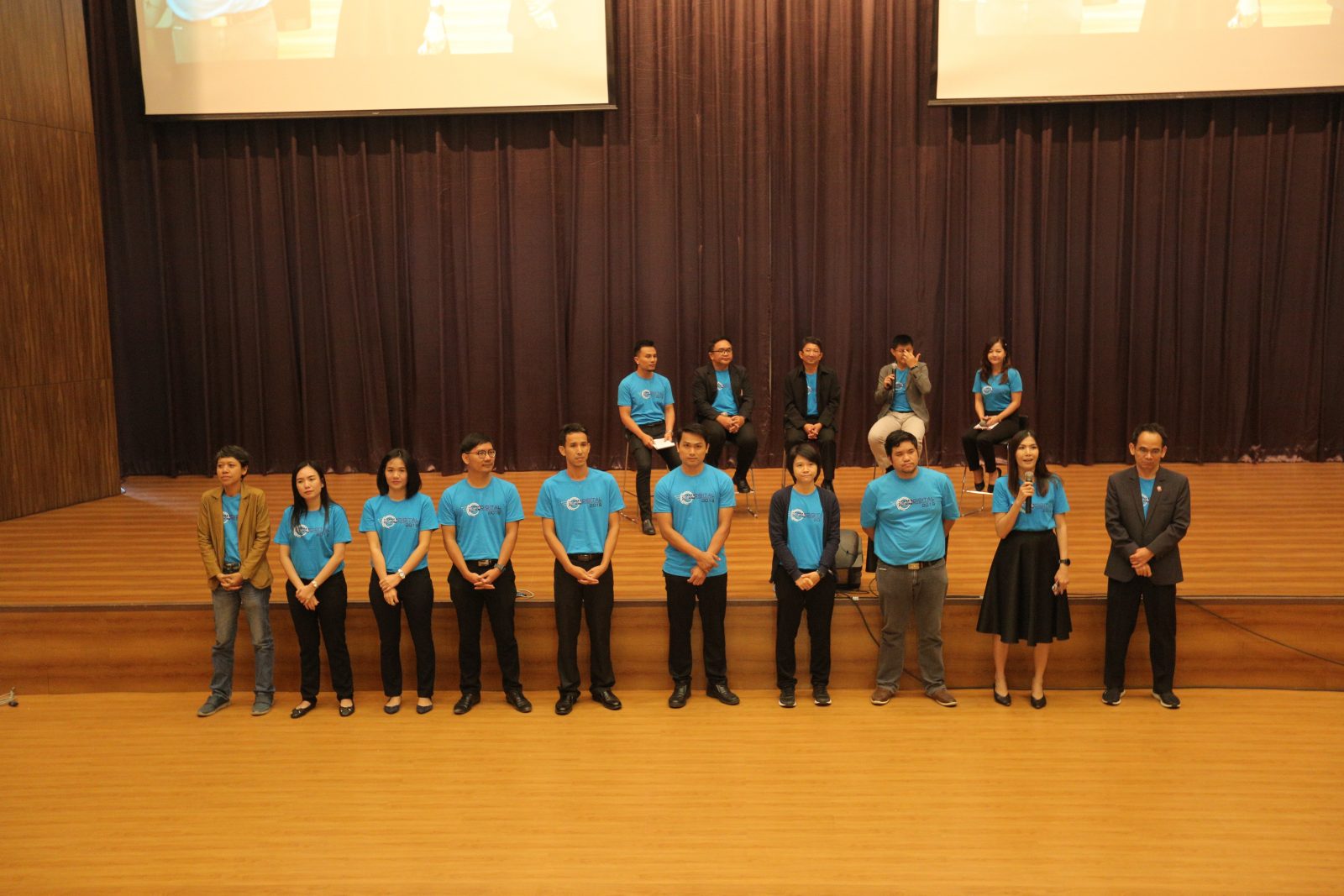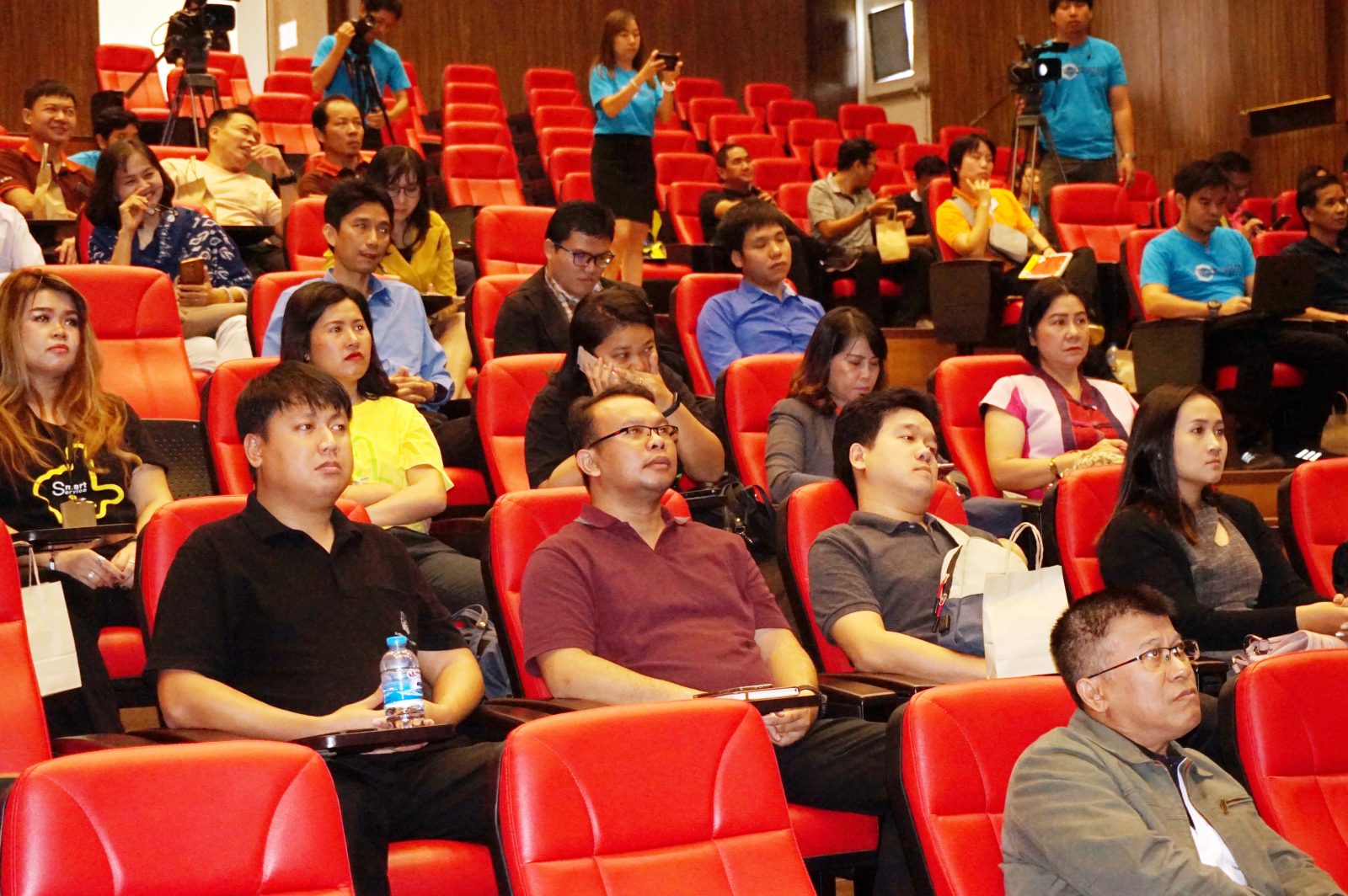 News:  Udomchai Supanavong
[ Thai ]